Complete Tracking Solutions
Quantatec constantly invests in research and new technologies to produce innovative equipment that is increasingly efficient and adherent to the needs of the market.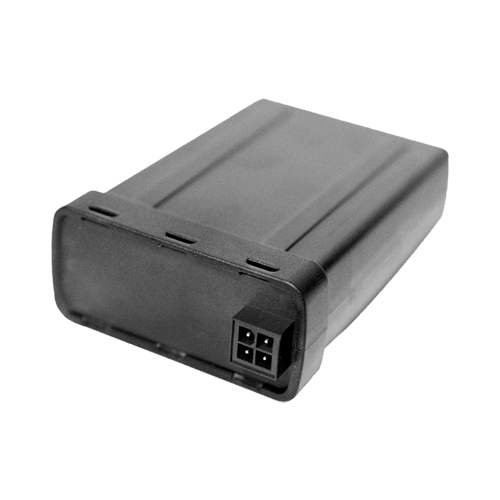 RADAR NEO trackers are the most economical and efficient solutions for security and logistics.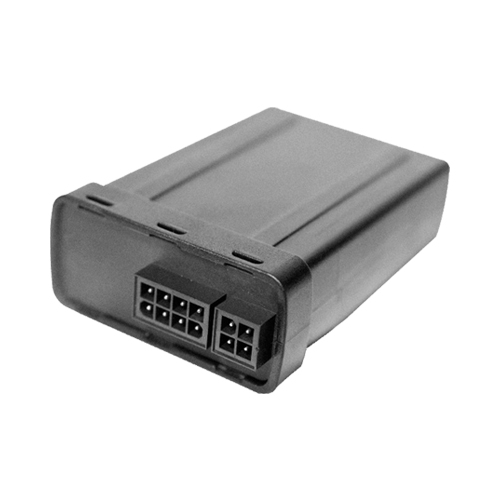 RADAR FROTA trackers have an excellent cost-benefit for fleet management and security.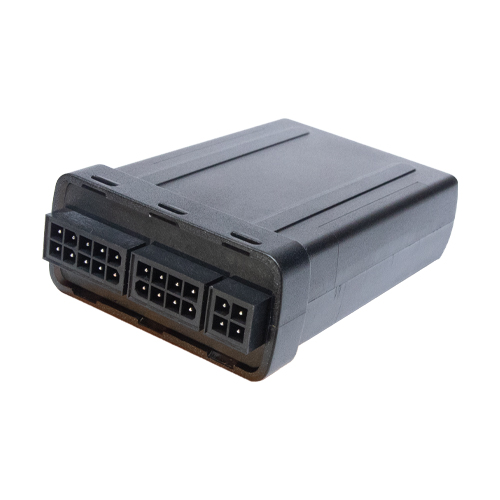 RADAR CARGO trackers are the most complete set of resources for security, logistics, maintenance and fleet management.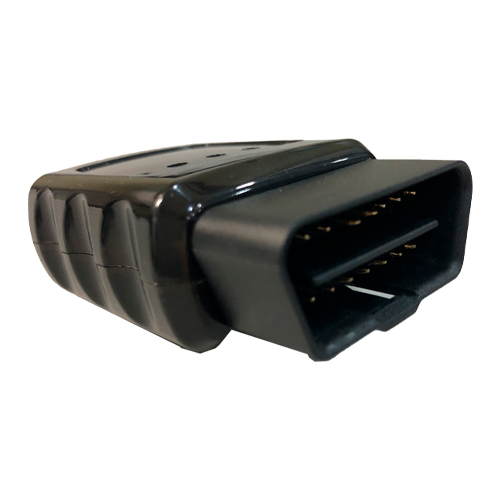 RADAR OBD trackers offer advanced monitoring and telemetry with simplicity of installation.